About Us
Our Community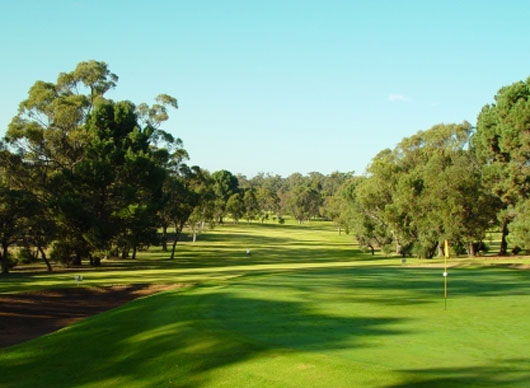 This agency has embarked upon its second decade of trading – Elders Southern Gateway. The name was chosen because we regard our area as the Gateway to the South of WA encompassing the beaches, wineries, forests and numerous other amenities to be found in the South West corner of Australia. So much of the state is flat but in and around Kwinana we have the attraction of undulating land: hills, trees and being pretty close to the ocean make this a rather special place. Kwinana has grown rapidly over the past few years, from a Town to a City in fact and is set to double in size again over the next twenty years – that will bring us up to 60,000 or more. Even with this growth, which we see either side of the freeway, the city remains a pretty place and worthy of its name being the Kimberly Aboriginal word for 'Pretty Maiden' which in turn was the name of the ship which ran aground near here in the Cockburn Sound.

There is no doubt that we are privileged to have North-South transportation with the Freeway and the railway – this make access to Perth so easy for commuters and access to the South for the holidaymakers.

Kwinana was established as a residential community some 60 years ago and thanks to the foresight of Margaret Feilman who planned the townsite in the early 1950s initially to house the workers from the nearby industrial site on the coastal strip, we have a green and leafy town with wide roads and an infrastructure of interlinking villages (Medina, Calista, Orelia and Parmelia) each with its own village centre surrounding the Town Centre home of one of the first shopping centres – The Hub, now called Kwinana Marketplace. The village concept has continued with Leda, Bertram and, one of these days, Wellard.

In Kwinana we cater for the apartment dweller to the mansion maker and land sizes from 250m2 to 20 acres or more –

KWINANA – the City that has it all!